In Suncorp Super Netball's first ever Pride Round match, the Collingwood Magpies made an impressive statement to the competition with their 66-59 win over the Queensland Firebirds- keeping finals well within their reach.
A condensed fixture meant both teams had little more than a day off since their round 12 games, the Magpies came out looking fresh and hungry.
Backing up her incredible form, Magpies shooter Shimona Nelson was a standout as she surpassed 2000 league goals.
Despite a couple of early goals from the Firebirds, they soon pushed the score out to a 6 goal lead by quarter time.
The Firebirds by contrast struggled to get into gear.
They won more gains during the game, but came away with a significant number of costly turnovers.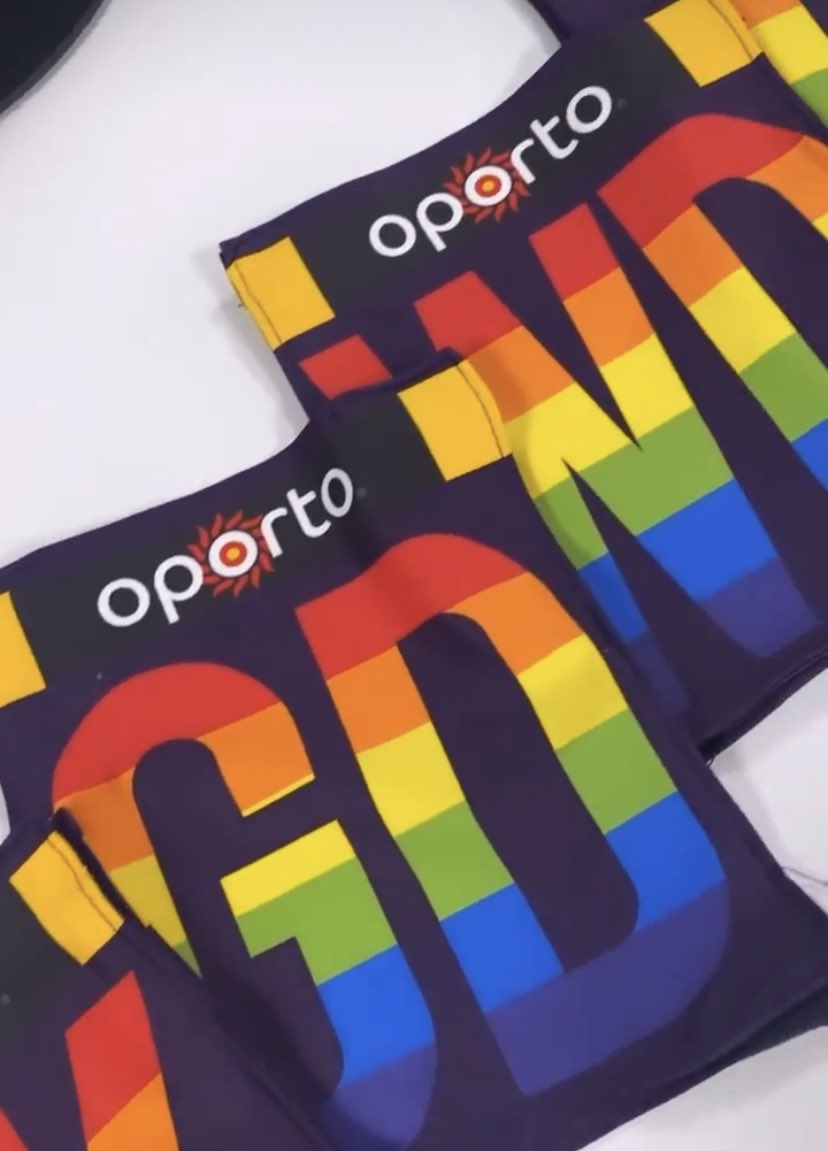 A persistent injury from their game against Lightning seemed to hinder Romelda Aiken, while Jemma Mi Mi sat out with a calf tear she sustained in their last match- the season now wearing the Queensland roster down.
Gabi Sinclair went off early in the second quarter with a dislocated pinky finger, while Tippah Dwan (freshly arrived from quarantine) came on for Aiken, but neither change really put a dent in the Magpies lead, which blew out to a seven-goal lead of 34-27 by half time.
Sinclair would later go on to win Player of the Match, capping off a recent surge in form she's had this season.
She was instrumental in Collingwood's attack, despite a lower than average accuracy and the aforementioned injured pinky.
Every quarter saw the Magpies get better and better, and despite commentary around Firebirds traditionally being strongest in their third quarters, they had no such luck today. At times the score blew out to as much as a 10 goal difference.
Kelsey Browne seemed to be everywhere, carving through the Firebirds defence, while Jovic played very well in her midcourt match up against Kim Ravallion.
Super shots did threaten to derail Collingwood as the fourth quarter rolled around. Romelda would put up some sensational long bombs later in the piece, while Gretel Bueta provided some strong shooting in GS, but was pressured well by Collingwood throughout.
Magpies Coach Nicole Richardson said the tactics were about reducing the opposition's chances.
"You are never going to completely shut someone of the quality of Bueta out of the game, but it's also just a matter of making sure that you're biting at her heels the whole game."
The Collingwood Magpies won this game by going back to basics, doing what they know best, and doing that well.
For long time fans, the game was a testament to what their team can offer when sticking to a steady game plan, keeping composure and allowing a consistent roster time to gel.
Collingwood now face the West Coast Fever.
A tough team that Richardson knows will present intimidating defence in the form of Courtney Bruce, as well as a well established feeding route through to Jhaniele Fowler.
A win against the current second-placed Fever will further cement Collingwood's finals chances, but the team have flagged fatigue as a real concern- suggesting that they may need to look into rolling subs in light of the short turn around between games (Magpies will have played three games in the time Fever have played two).